Who we are and what
our vision is?
AppsCo Investors and backers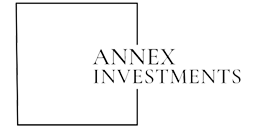 We generate results for our customers
Happy experience overall!
We have been using AppsCo Services for a long time and we are very satisfied with the customized solutions the team came up with for us. It's been a great experience and we are happy to continue our collaboration with AppsCo.
Jarle B. Liknes
Dossier Solutions
We highly recommend it!
The AppsCo Tasks Manager mobile app has helped us track and manage our business task flow on the go. It`s user–friendly and a real-time-saver- we highly recommend it!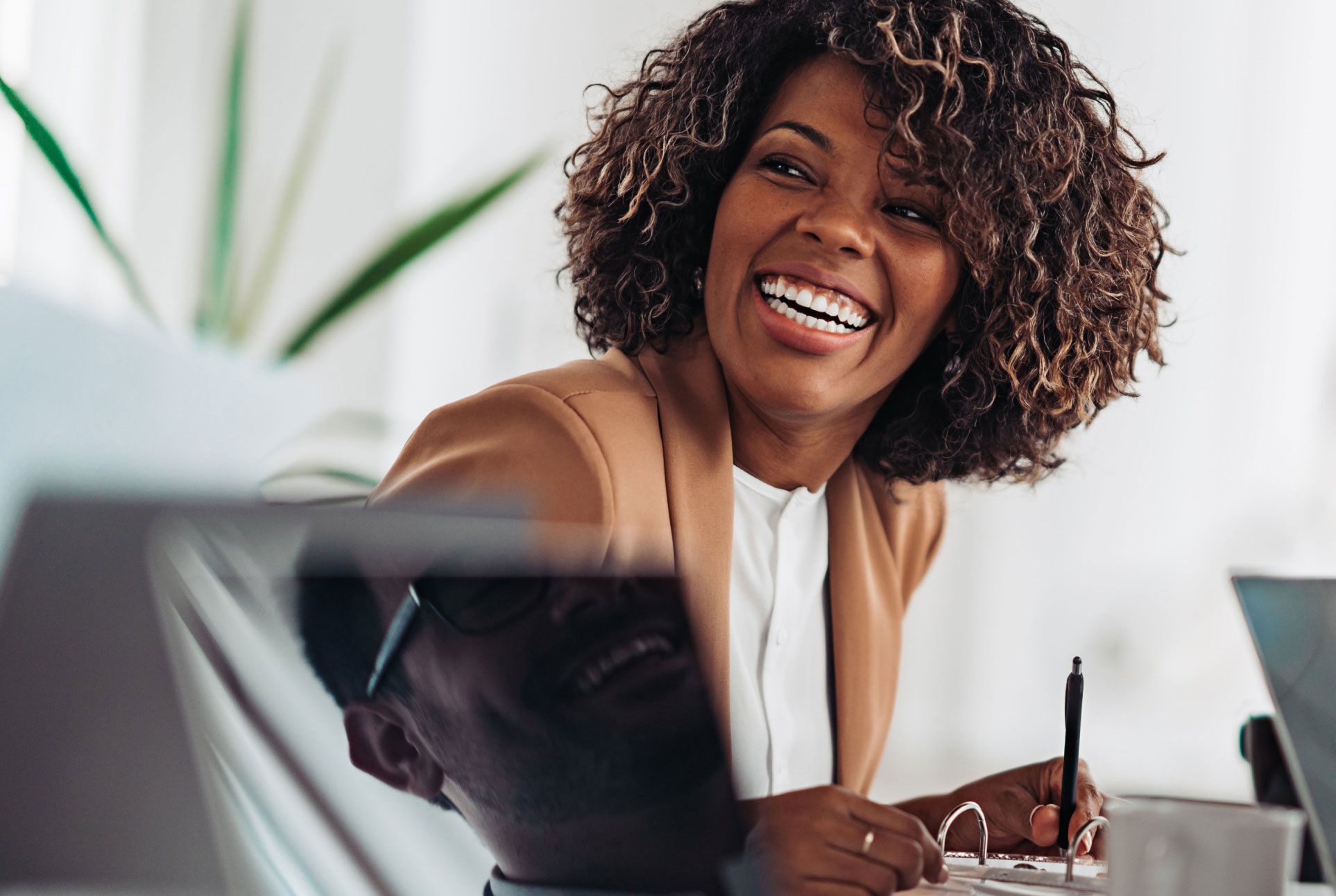 Øystein Moe
Bygardsservice
Grow together!
We have selected AppsCo as our development partner for our Culture Exploit products. They assembled a dedicated team for development and project management, and it is an excellent solution for our business. We look forward to seeing our partnership grow and develop in the future!
Great rollout!
The AppsCo Workforce platform will help us manage our many companies and employees efficiently and save a lot of valuable time. We look forward to seeing what AppsCo rolls out next!
Thanks, AppsCo!
We needed help to level up our services and meet the latest tech standards. AppsCo put together a team of skilled professionals to assist us as an experienced team of developers and project managers was appointed to work with us.