Who we are and what
our vision is?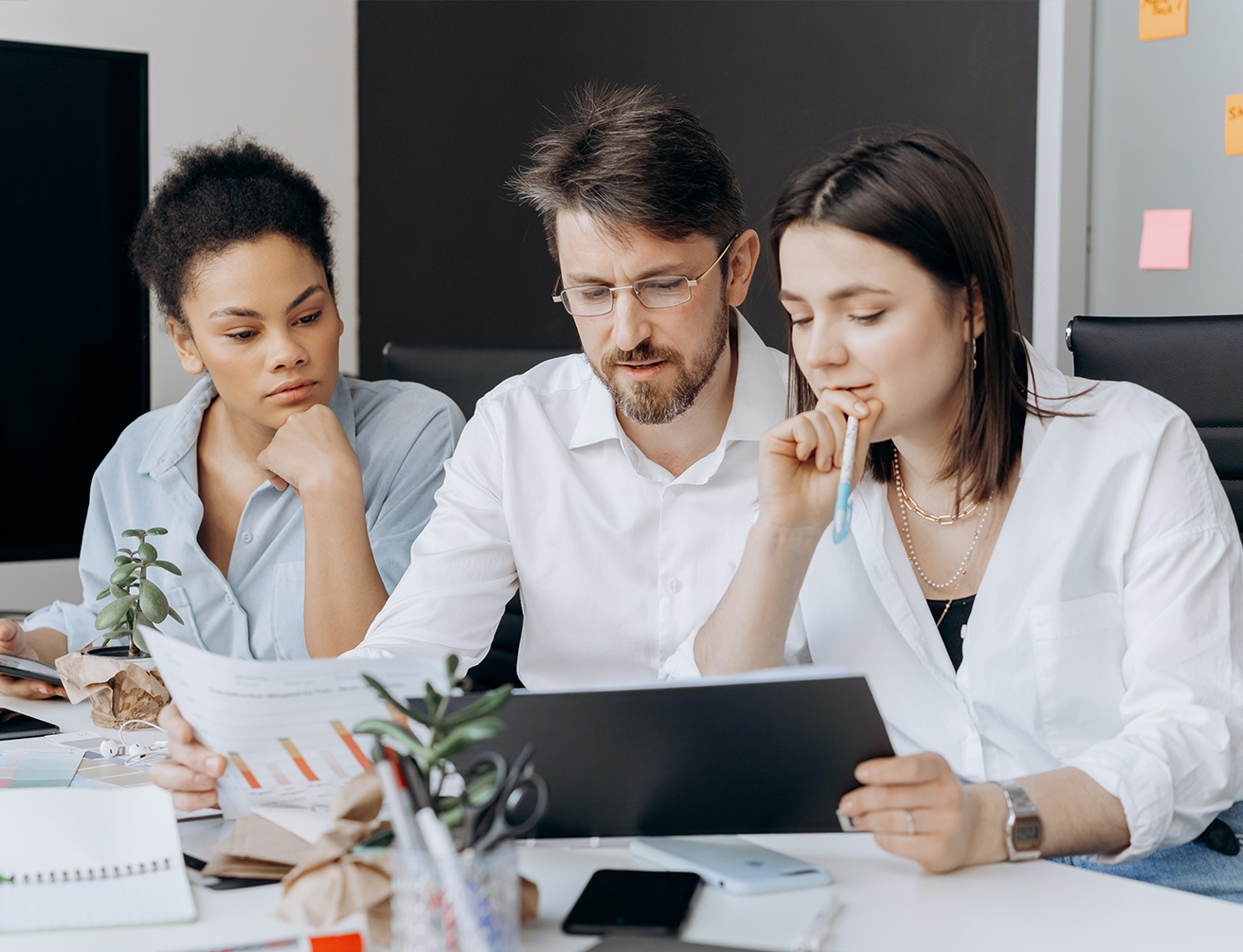 Increase your customer Security & Productivity
Be in a group of chosen companies as an AppsCo Partner
As an AppsCo Partner, you can create your own portal and marketplace with your company's branding on a dedicated server
We bring organization and structure to your workflow!
Let Us Take Care of Your Business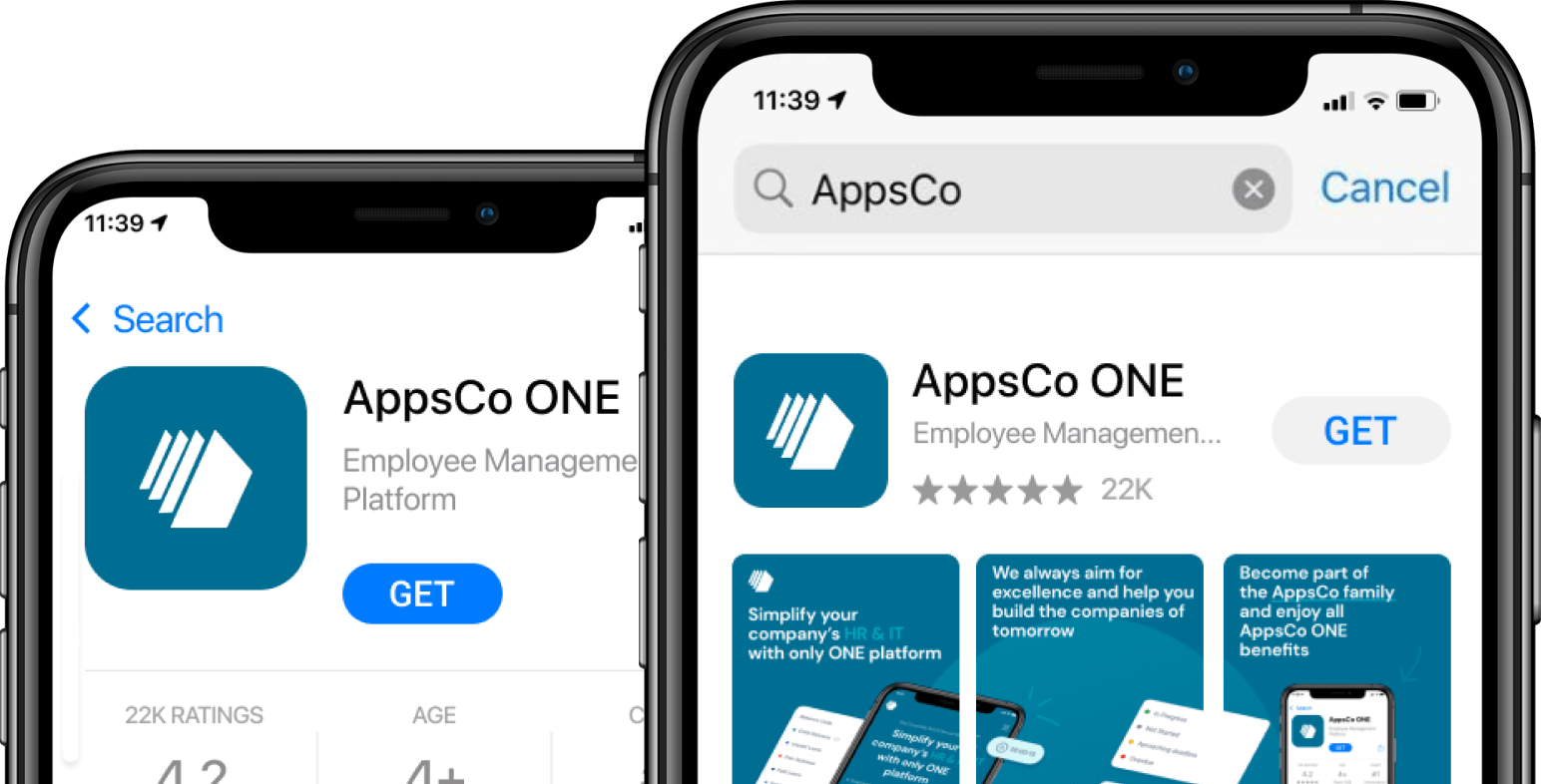 Work with AppsCo and bring your company's business flow to another level. Bust up your productivity, efficiency, and security all with one app!