More Efficient Workday with People Digital Handbooks
Simplify content management and enhance employee engagement. With our handbooks, you can customize or choose predefined handbooks tailored to your company, integrating smoothly with existing systems. Automatic updates for legal changes and user-friendly access.
KEY FEATURES
User-friendly interface for content creation and editing

Customizable templates for company-specific content

Assignment of editorial responsibilities by administrators
Features like read confirmation and a search field

Updates to legal texts in response to law changes

Accessibility on app, tablet, and PC platforms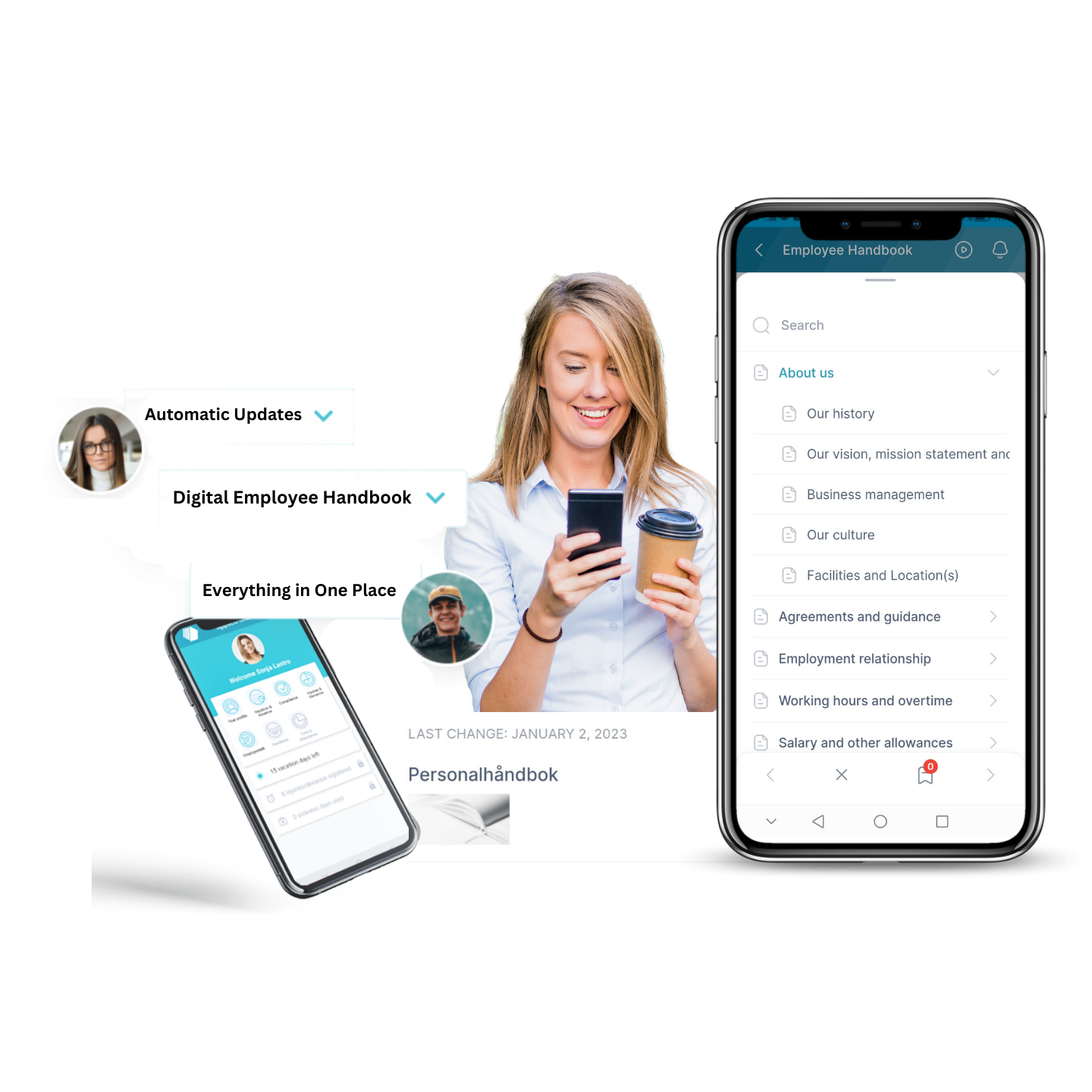 Want to build your own handbook?  Publication builder included
Jumpstart your projects with pre-made structures

Advanced features and user-friendly interface

Eliminates the hassle of content assembly and formatting

Save time on initial setup

Simplifies collaboration process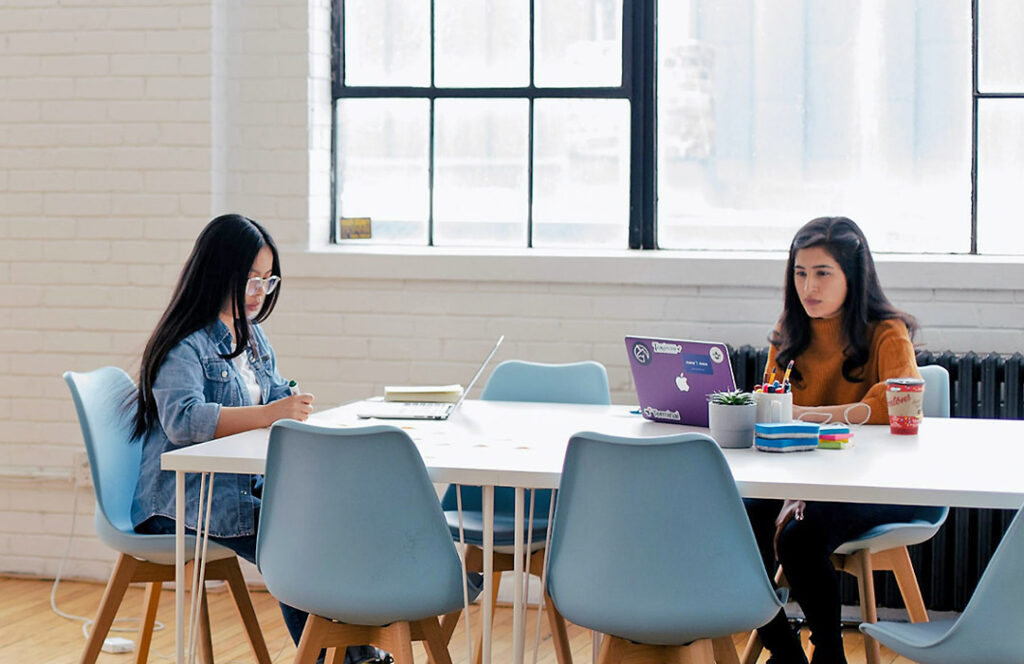 Our Ready-made digital handbooks: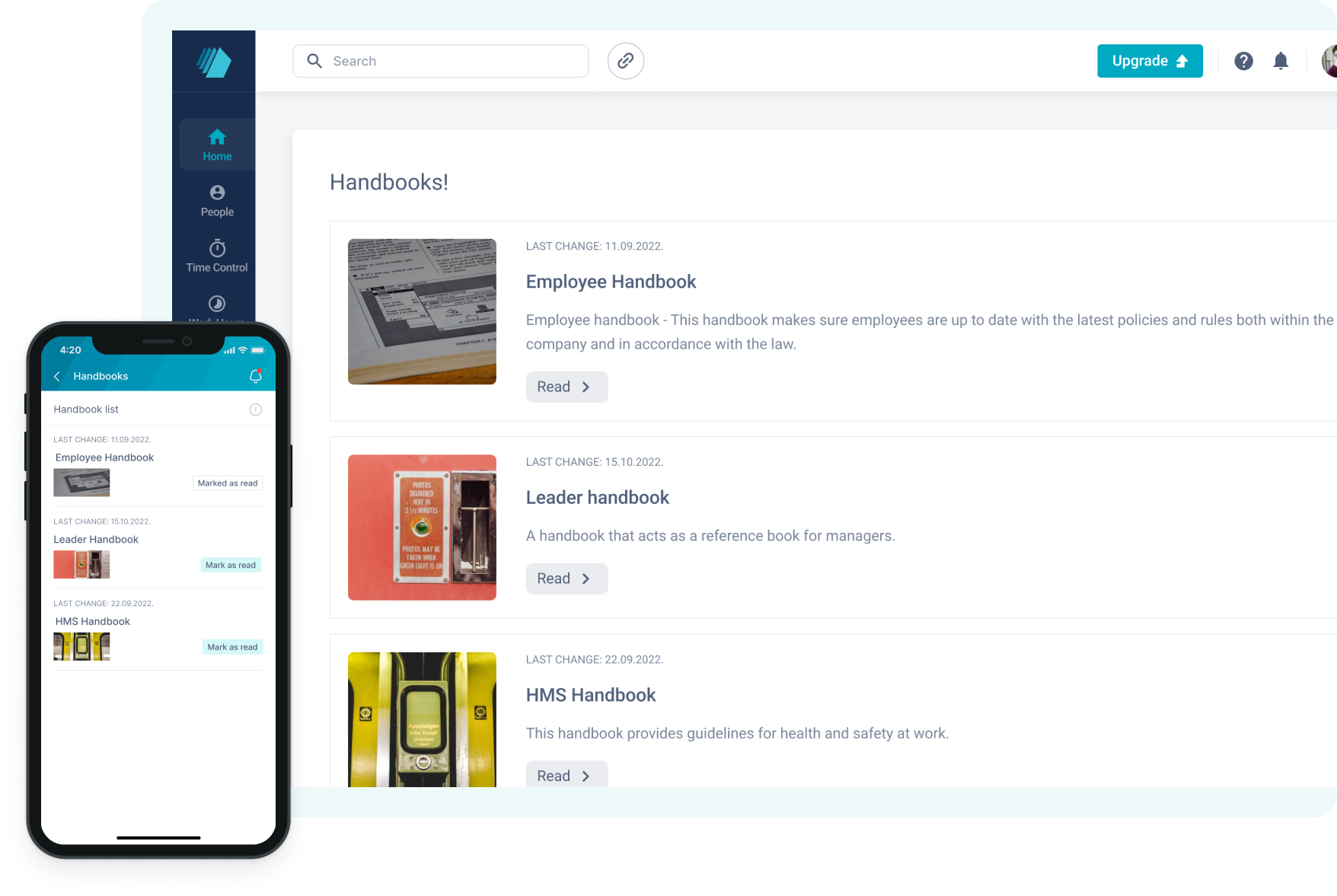 Why Invest in Digital Handbooks?
Access updated legal manuals.

Combine basic and company-specific content.

Efficiently search organized information.

Customize handbooks for your company.

Collaborate with multiple administrators.

Support new hires with essential information.
AppsCo & Azets
Azets is in charge of the content you receive when purchasing a handbook. They ensure all content aligns with current legislation. If you need assistance editing your company's internal text, Azets offers expert HR advisers. They can review existing routines, suggest improvements, and provide guidance on legislative interpretation.