Effortless access control for Onboarding, changes & Offboarding with one platform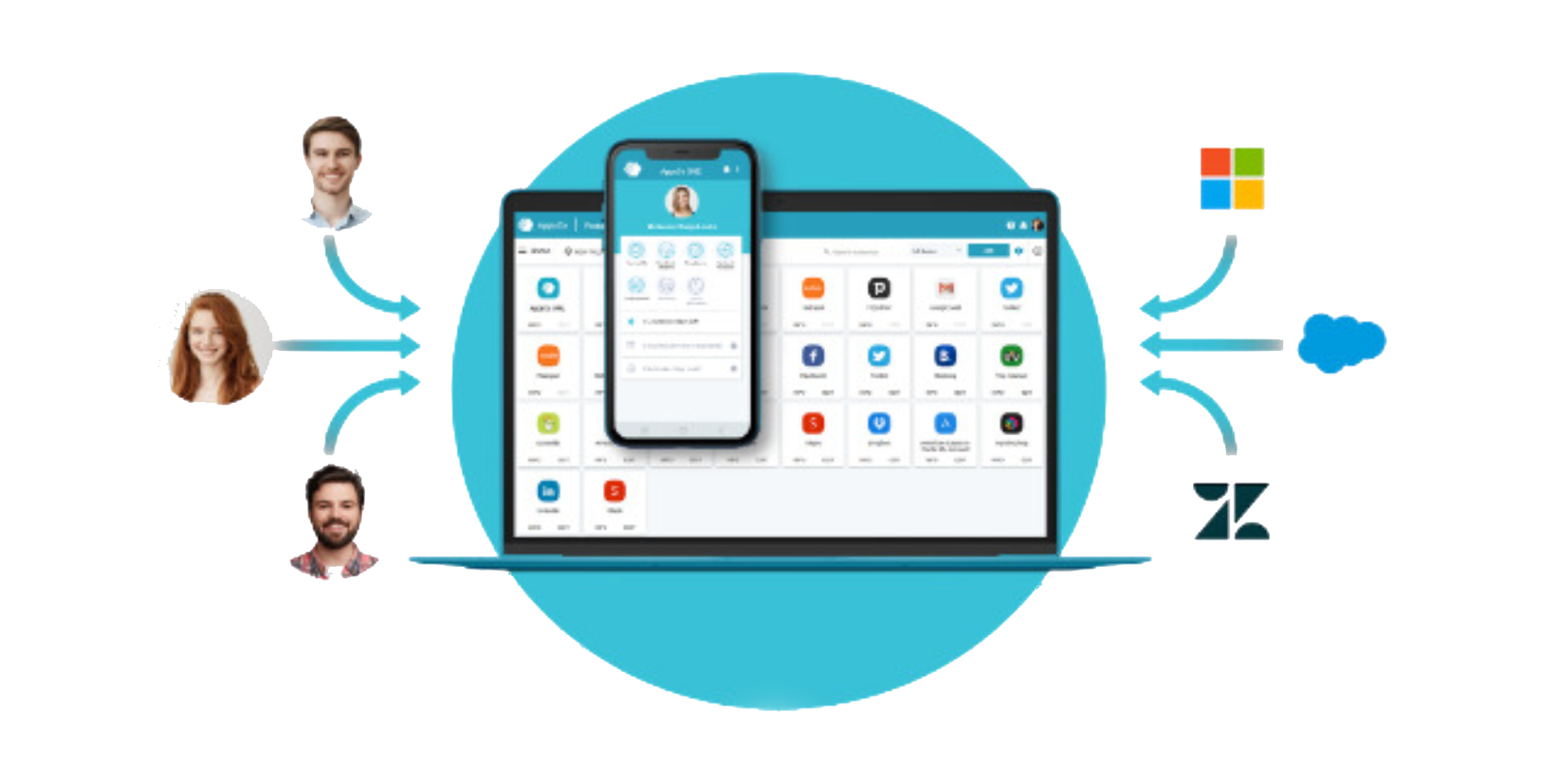 Simplify app management for all your favorite apps like Google Workspace and Microsoft 365
Effortlessly add new hires or offboard employees with a single click and save valuable time
Simplify Workplace Access
Unlock the power of team password management or enable Single Sign-On
Enhanced Security & Device Control
Simplify device management, enhance security, and enforce data protection effortlessly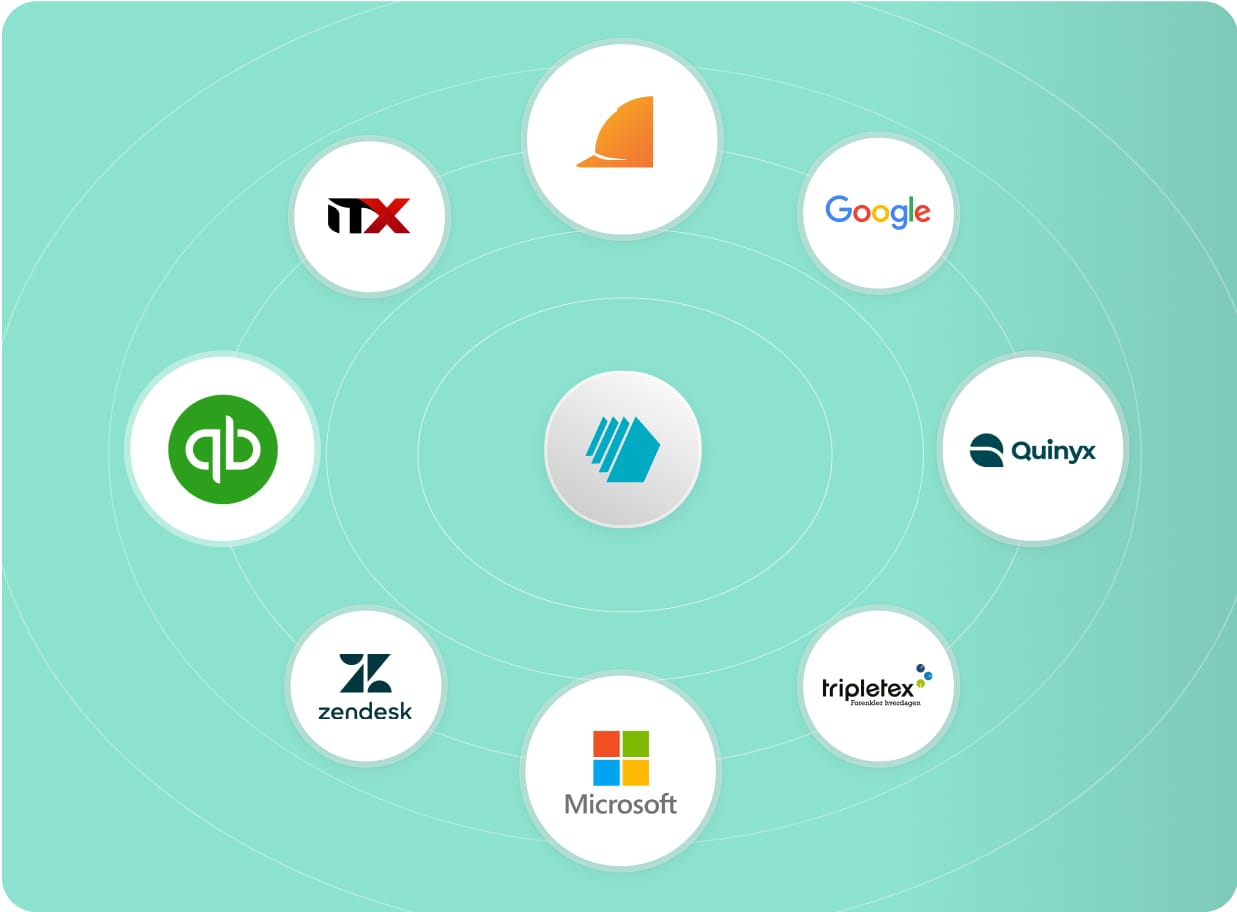 Single Sign-On (SSO) Dashboard
Centralize and share your applications and services with both customers and employees via your company dashboard. Ensure they're allocated based on your access rights protocols. Streamline your workflow with everything housed in one secure location.
Improved in-house security with AppsCo through
Simplify Workforce Identity with:
Single Sign-On

User & App Provisioning

Password Manager

2FA & Device Control

Audits and reports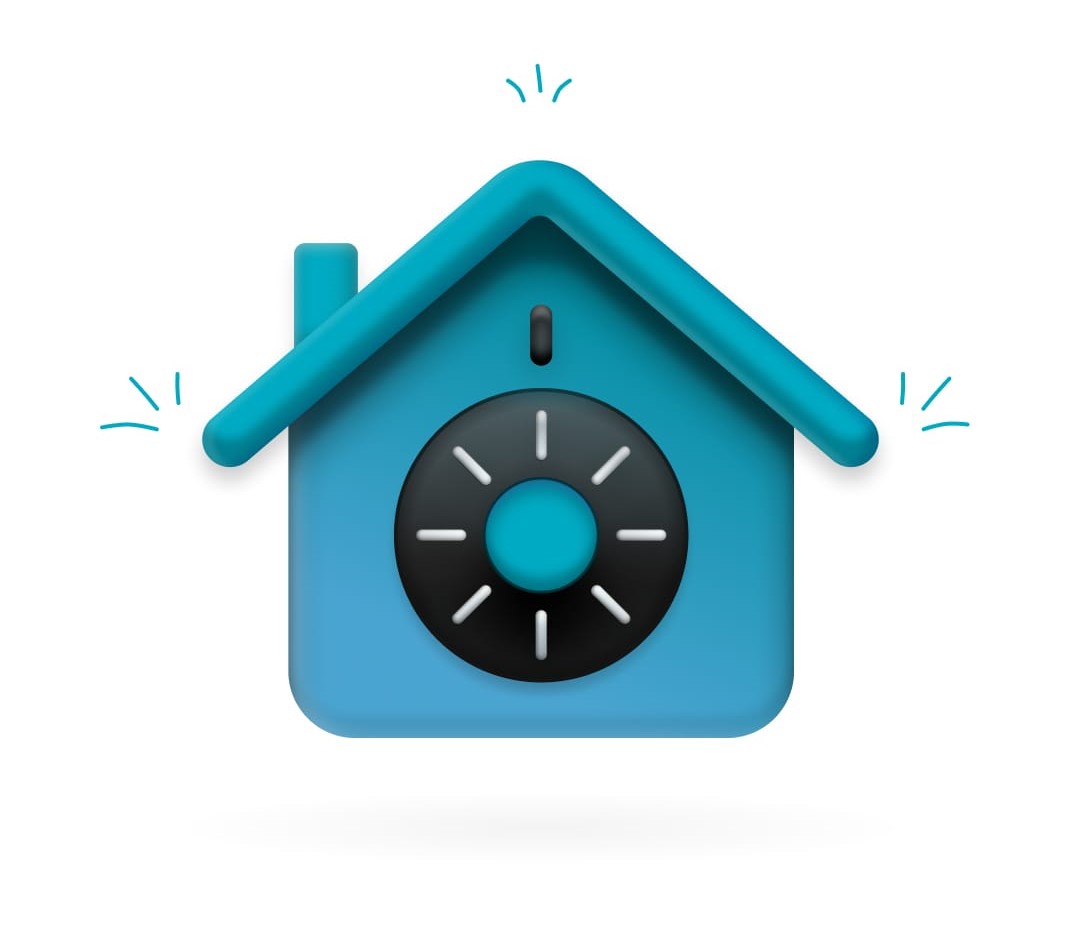 Elevate Customer Identity with:
Social Log In

Dashboards & service desk

Compliance & Policy Controls
SIMPLIFIED, SECURE, AND RELIABLE EMPLOYEE ACCESS
Workforce Identity
Two Factor Authentication (2FA)
Enhance security by implementing risk-based access control for vital corporate resources.
Single Sign-On
Achieve one-click access to all applications, whether they're cloud-based or on-premises.
Advanced Directory
Fortify your essential corporate assets with a risk-driven access control mechanism.
HR-Driven Identity
Oversee personally identifiable information (PII) and regulate app access throughout an employee's tenure.
Identity Lifecycle Management
Optimize user and application management, facilitating seamless onboarding and offboarding processes.
User & App Provisioning
Efficiently manage users across applications. With AppsCo's provisioning tool, you can import custom user attributes from external directories and integrate them into compatible apps.
ENSURING TRUSTED & FLUID CUSTOMER INTERACTIONS
Customer Identity (CIAM)
Unified Cloud Directory
Integrate users from diverse directories such as Active Directory, LDAP, Google Workplace, and more.
Social Login
Utilize Trusted IdPs to streamline the sign-in and registration process, allowing users to log in using their social credentials.
Account Management
Streamline customer management and identity operations for enhanced efficiency.
APIs & Toolkits
Tailor the user experience to foster trust and loyalty towards your brand.
Authentication
Safeguard personally identifiable information (PII) and regulate app access throughout an employee's tenure.
IAM/CIAM Benefits with AppsCo
AppsCo streamlines your workforce and customer management with robust Identity and Access protocols, enhancing benefits across your organization.
Benefits for IT Managers
Centralized User Management

Constant Access Oversight
Benefits for Your Employees
Enhanced Security

Personalized Infrastructure

Company Identity

Tailored Access

Adaptable Integrations

B2B Connectivity

Streamlined Management
Benefits for Customers
Access on mobile, tablet, and laptop.
Benefits for Admins
Comprehensive SSO Catalogue

Efficient Provisioning

Safe Sharing

Robust Compliance

Transparency

Secure Transitions

Reduced Downtime

Insights