Who we are and what
our vision is?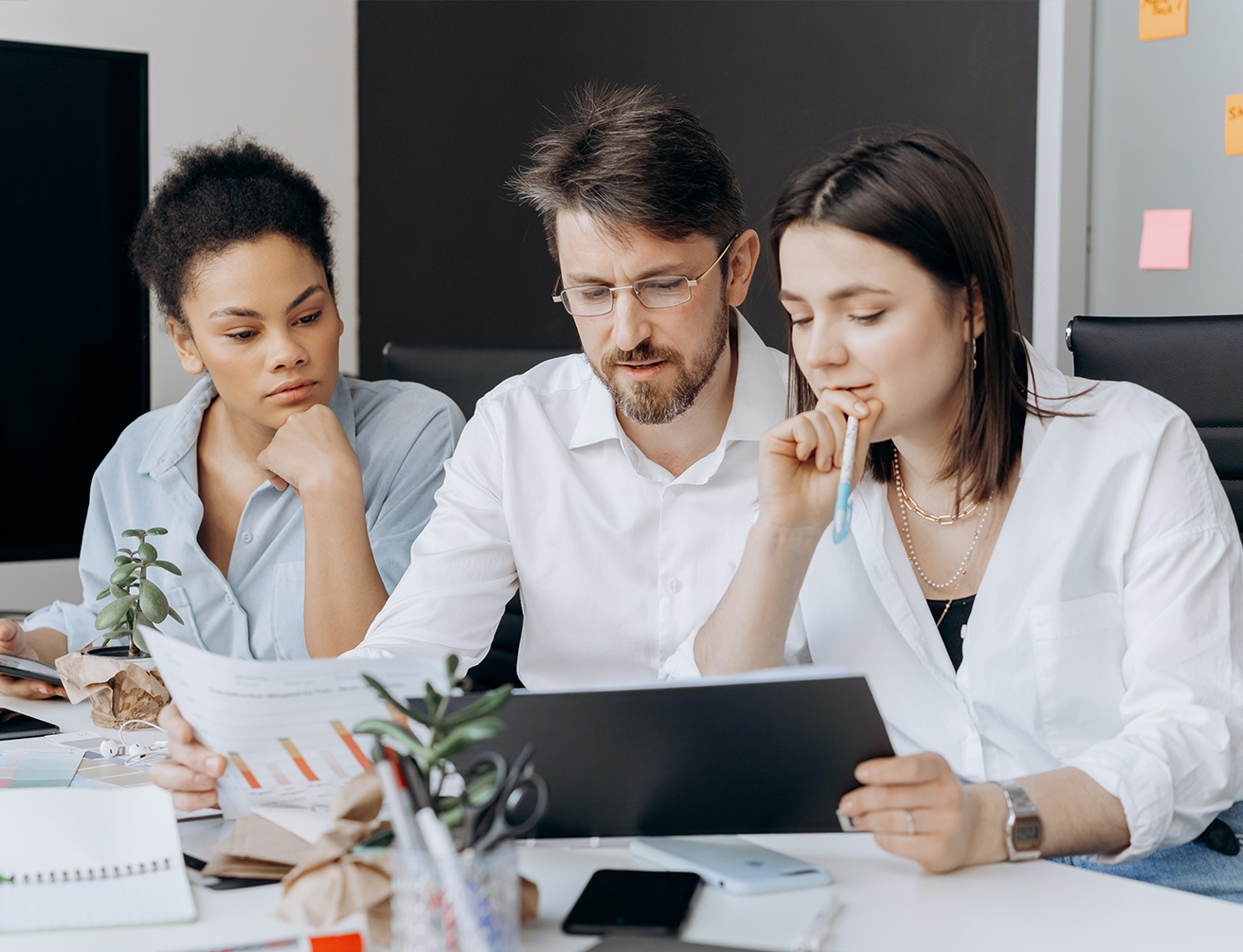 AppsCo was established in 2017 and led by Norwegian serial entrepreneurs. Headquarters in the US, development and sales companies in Norway and Belgrade, and partner sales offices in Holland and Abu Dhabi serving the MENA region.
Our vision is to Automate and Secure companies' Workforce and improve Application Management! This is why we have created AppsCo, an international platform to help you manage all your employee data and operations using only one system.
Simplify your way of work with AppsCo
In today's workplaces, there's a mix of challenges with scattered data in many environments that make it hard to manage Employee and customer data, causing:
Slow performance

Problematic provisioning

data leakage problems

inefficient compliance

data privacy concerns.

Increased cybersecurity insurance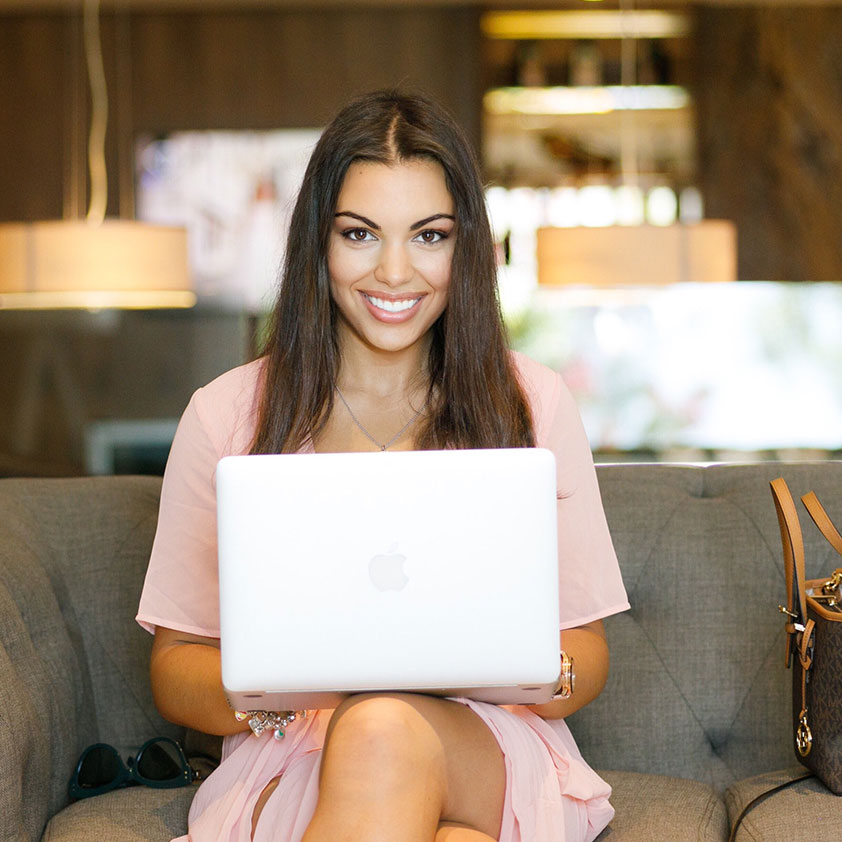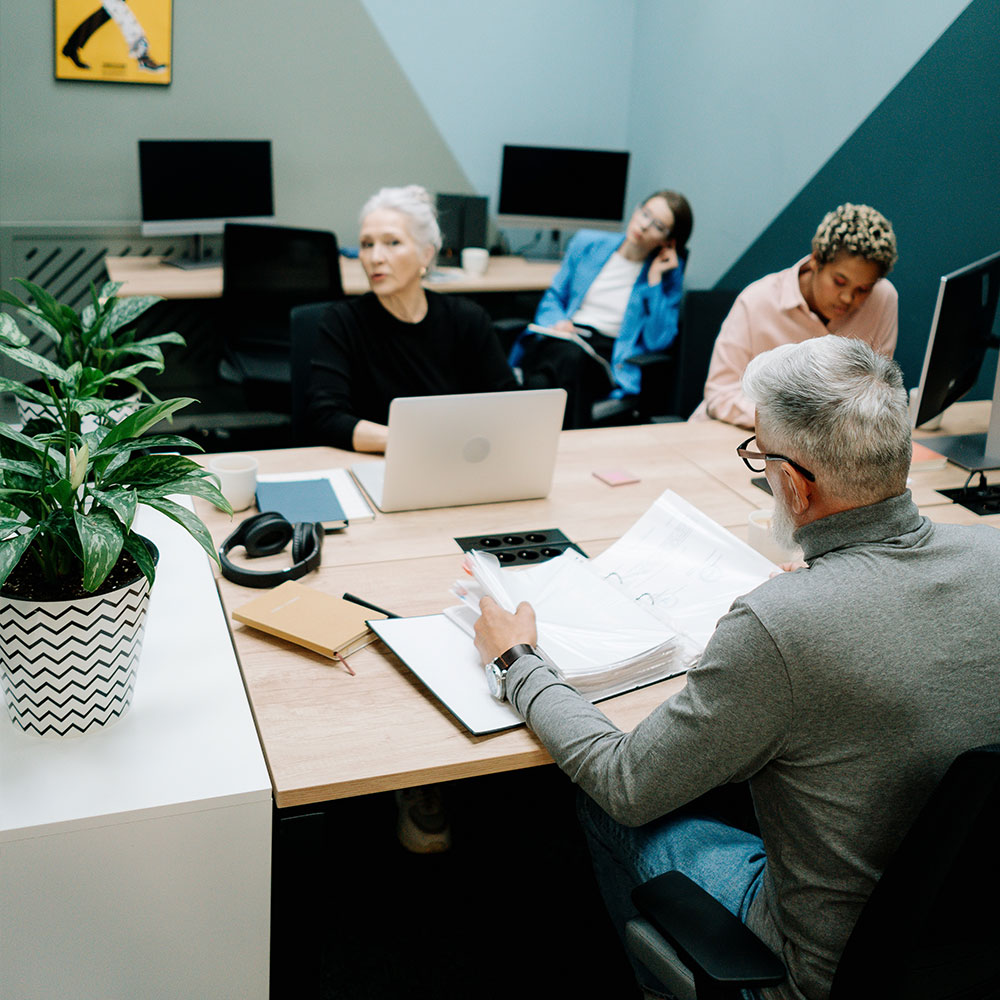 Solutions & services 
Provide a superior Data Protection platform as a stand-alone solution, as well uniquely integrated in the Workforce platform.
Data Protection as a service
Implement everywhere, secure everywhere!

People workforce platform
One platform for all your business operations!

Services & Partnerships
We value your intellectual property!
We take immense pride in our team, and we're thrilled that many of these exceptional individuals are part of the AppsCo family!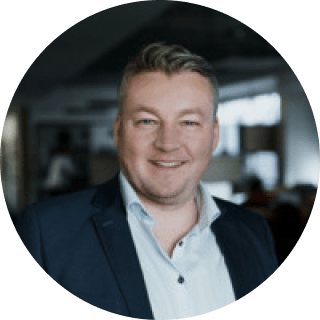 Geir Christian Karlsen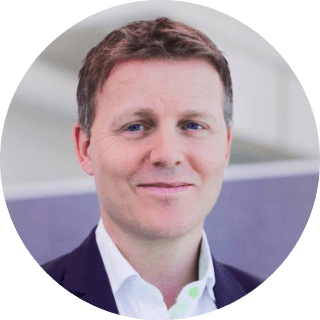 Bjørn Woxen Stubberud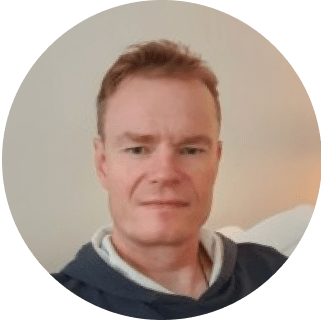 Bård Frode Rønningen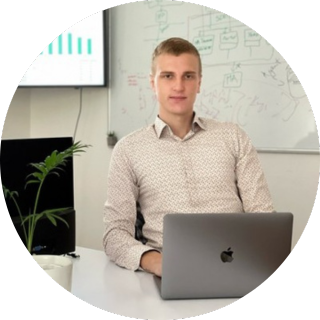 Đorđe Vračar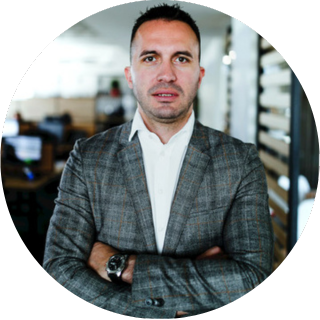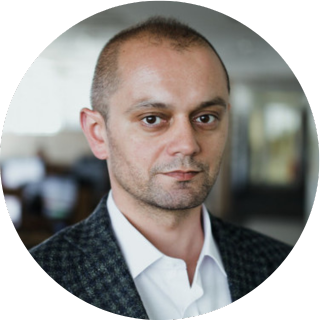 Frequently asked questions
If you can't find what you're seeking, feel free to reach out to us directly.