Companies that use and trust the AppsCo Workforce platform!
One place to run your business operations efficiently and securely
Effortless access control for Onboarding, changes & Offboarding with one platform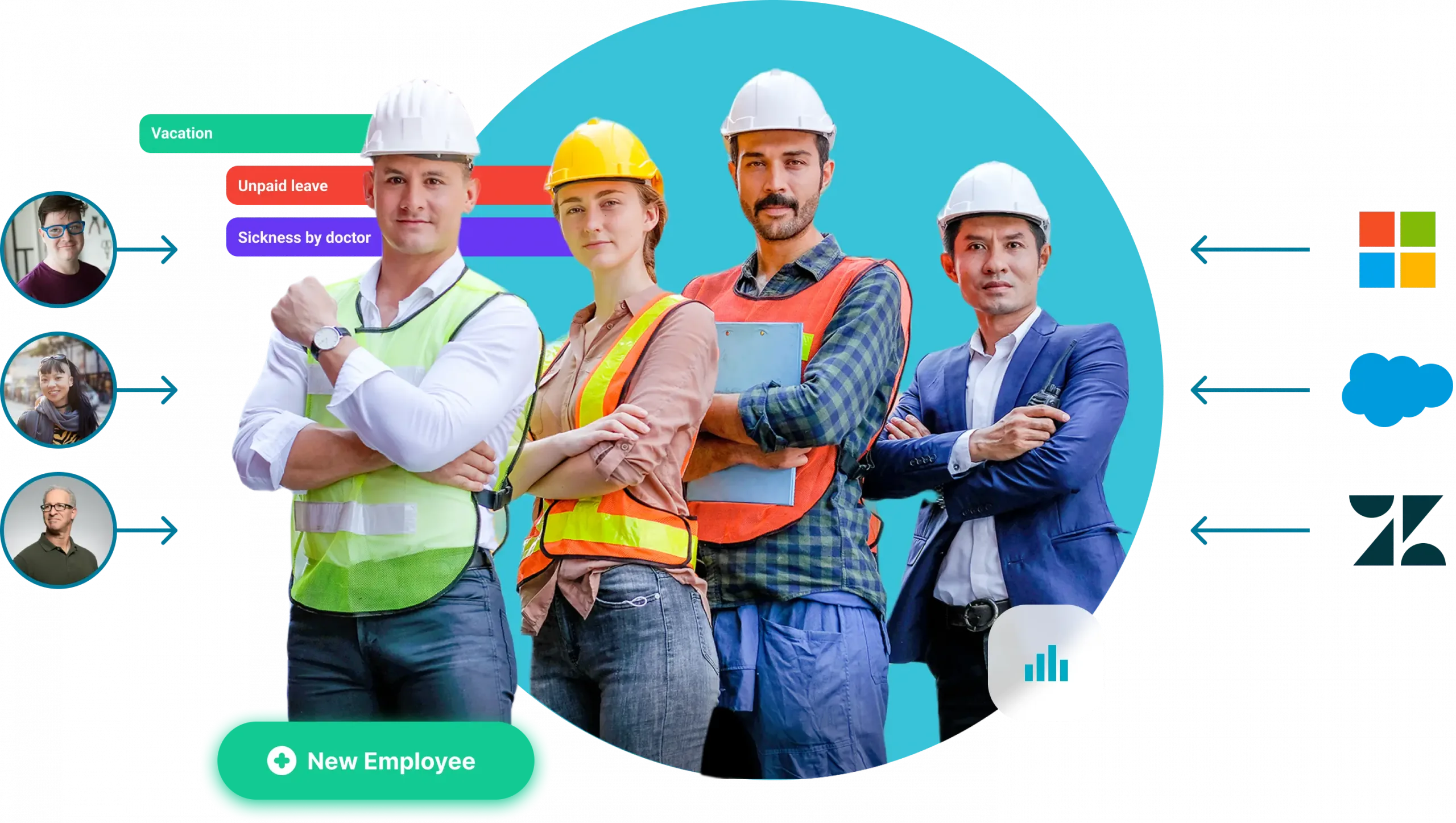 Simplify app management for all your favorite apps like Google Workspace and Microsoft 365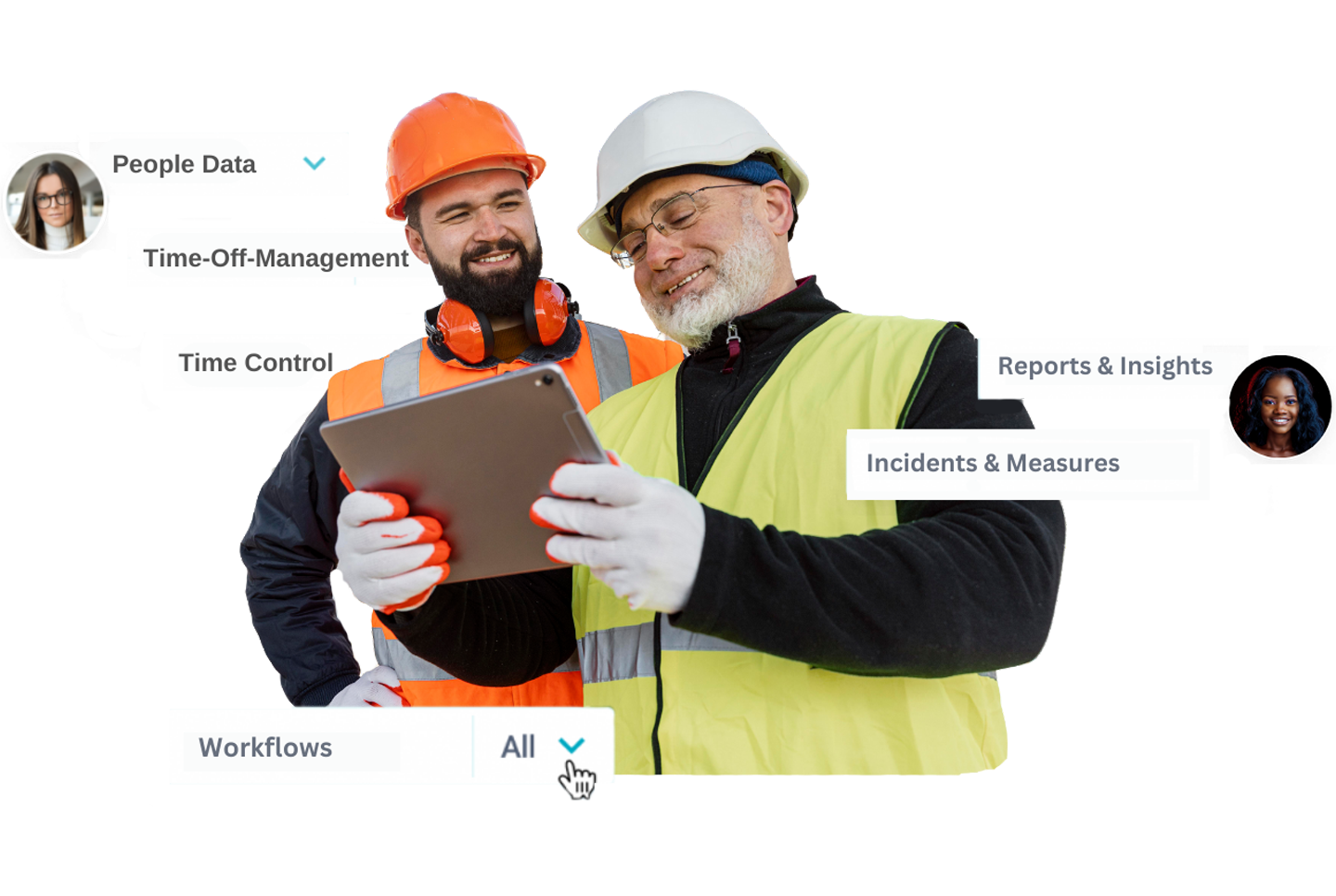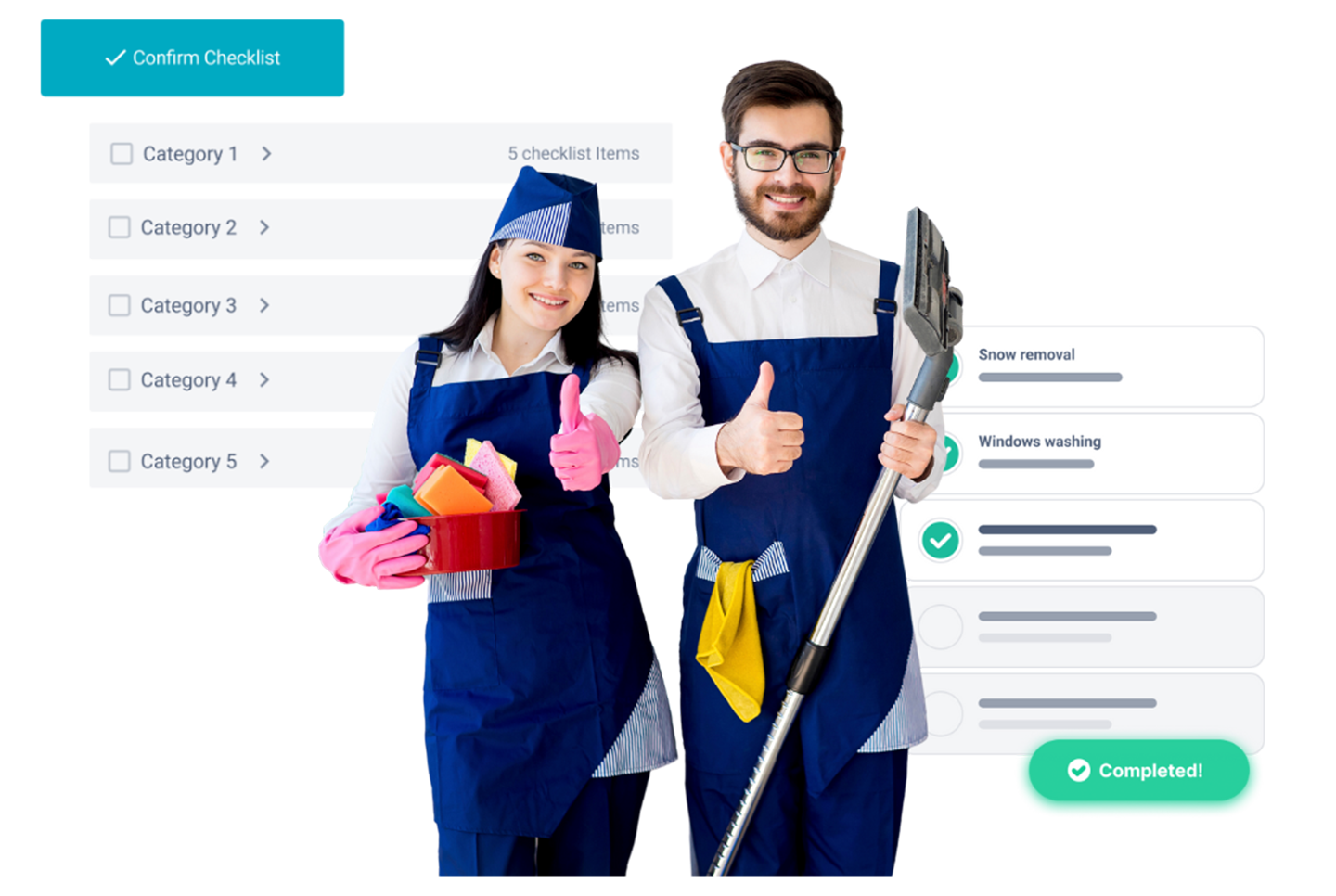 Fixed monthly price – unlimited users –
for easy budgeting!
People Access & App Management
We generate results for our customers
Experience streamlined customer interactions and enhanced team collaborations with our GPS Location Map. "My Customers" allows you to visualize and manage your assigned customers effortlessly, clock in for tasks, and identify active tasks with distinct pin colors. Gain company-wide insights with "All Customers" and foster teamwork through "My Colleagues," showcasing colleagues' details, linked customer info, and ongoing tasks. Elevate efficiency, clarity, and collaboration with our ultimate solution for modern businesses. Try it today and embrace seamless management.
Track tasks on the move with our mobile app for assigned routes!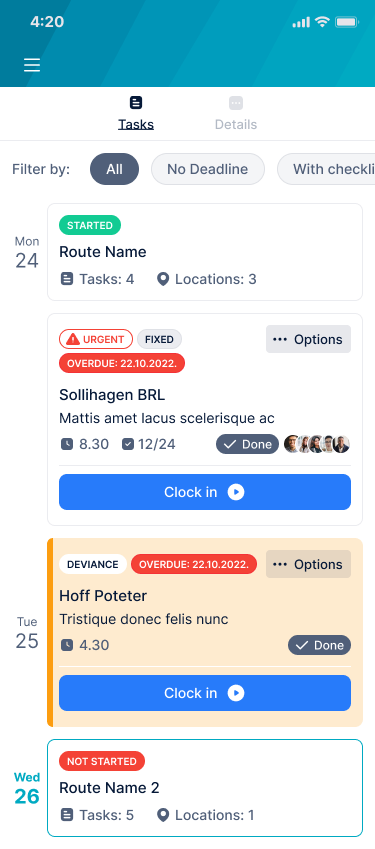 With just a tap, access detailed route profiles containing all tasks, conveniently organized for each day

Our smart design places route cards right at the start of each day within the date range, prioritizing your route

Get insights at a glance with route cards displaying location counts and task details

Elevate your task management experience today!