Who we are and what
our vision is?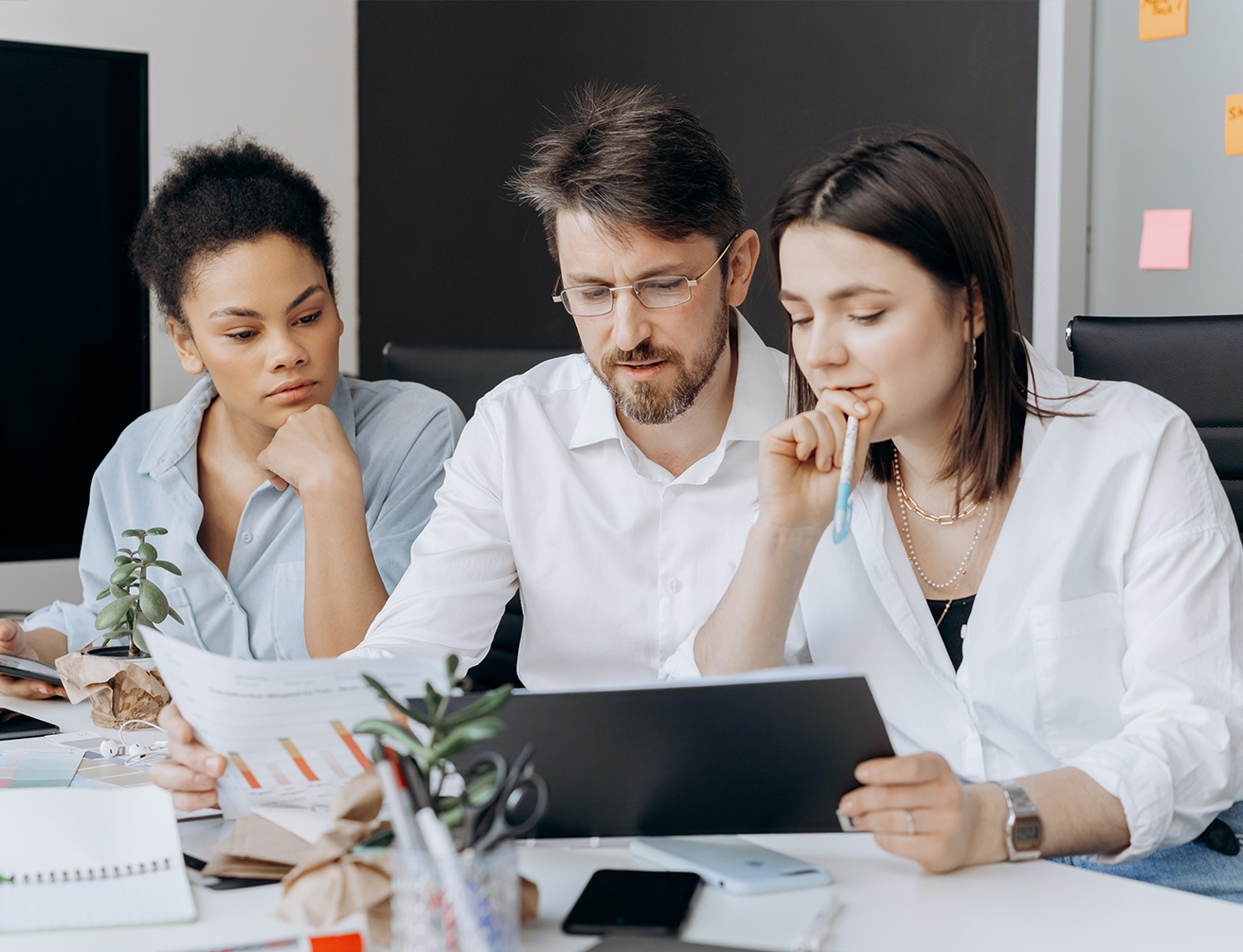 Are you ready to take your business to the next level?
Imagine having a powerful, customizable software solution that meets your unique needs and bears the stamp of your brand identity.
Unleash Your Brand Potential: Put your brand in the spotlight with software that carries your logo, color scheme, and overall brand identity. Impress your clients and partners with a seamless, consistent experience that reflects your values.