Welcome to AppsCo One
AppsCo provides a secure Employee Management platform to safely manage access, employees, apps and more - all in one place.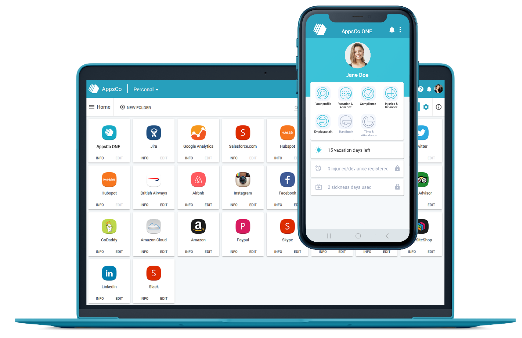 With AppsCo One, you can set up your company with your own branding and verified domain to start adding your employees and building your workplace.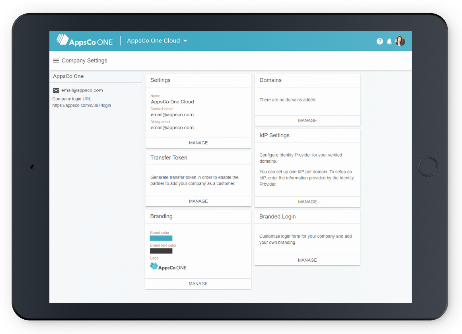 You are one step closer to your AppsCo One instance!
Employee records
Time-off management
On & Offboarding
Timesheet
To do list
Team password manager
Single Sign On Workplace
Mobile App
It's free
If you'd like to take another look at our features and pricing model, click here.