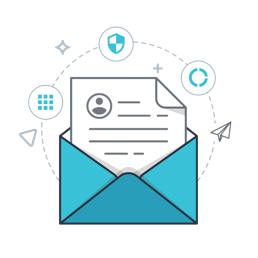 When hiring
With a faster, more efficient process, new employees are instantly granted access rights to all areas of the business that their employers feel they require. AppsCo allows for new employees to be securely set up while maximizing efficiency and productivity.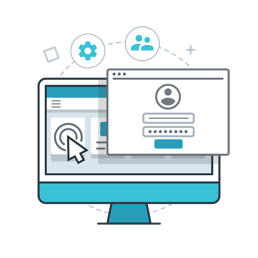 During Employment
Single Sign On to dashboard for employees, customers and partners. Access to all authenticated company resources. Complete access control and visibility of employees for employers. Easy editing of permitted resources of employees.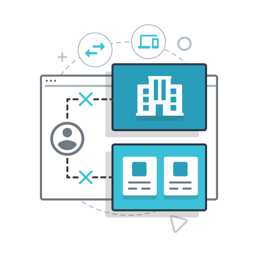 At Termination
Access to all previous services is instantly removed. No longer gains access to any of the resources or data that they previously had access to.