Employee records
Time-off management
On & Offboarding
Timesheet
To do list
Team password manager
Single Sign On Workplace
Mobile App
It's free
Get started
The Biggest Challenge of the Modern Workplace – DATA IS EVERYWHERE.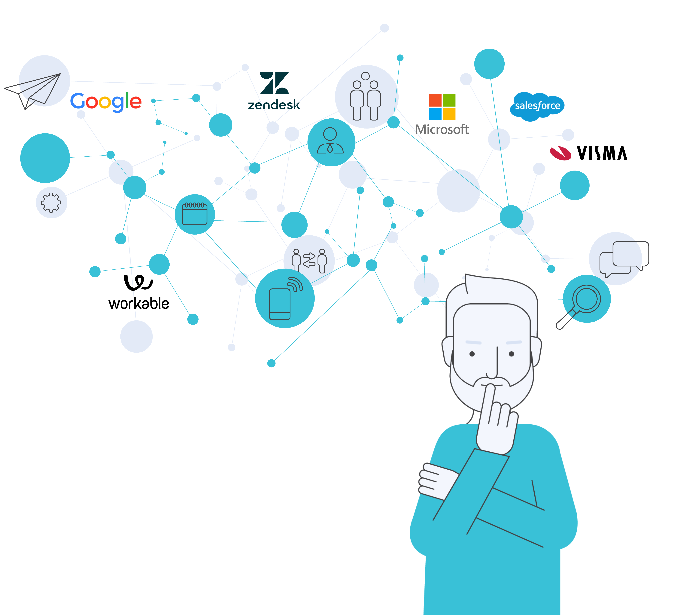 Are you:
Spending too much time on complex employee onboarding/offboarding processes?
Tired of not having a way to manage access to cloud applications securely and correctly?
Unable to see and control who has access to which application?
Finding it difficult to manage policies both in your organization and outside of it?
Faced with complicated integration automation/management?
Appsco One Solves Your Company's Pain points
Every Step Of The Way: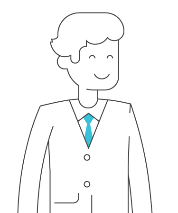 Benefits for

top management

Overview and control over all company workflows and processes from one centralized place. Be up to speed over your business flows and enhance your company's performance.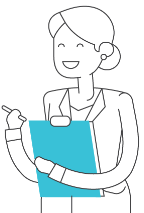 Benefits for

HR

All-in-One HRM platform for quick and easy resource management. Run your department from one secure place and save time in every step of the employee lifecycle.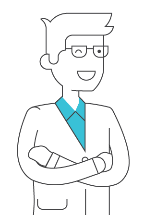 Benefits for

IT admins

Swift and easy control over applications and devices with enhanced device security and data protection. Maintain maximum security and leave no room for breaches and mistakes.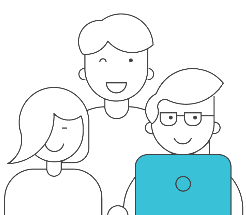 Benefits for

employees

Control your data and maintain insight into all your business-related tasks and processes. Speed up your work and save time with our user-friendly mobile app.
Manage your company with ease no matter
how many employees you have with:
HR master management
Workflows
Employee Self Service and Mobile app
Time and Absence
Application and device management
Compliance and Data protection
Integration Services
Project Services
Custom Development
Internal Support
What people say
We have been using AppsCo One services for a long time and are very satisfied with the customized solutions the team has come up with for us. It's been a great experience and we are happy to continue our collaboration with AppsCo One.

Dossier,
AppsCo One client
The AppsCo One People mobile app has really helped us with tracking and managing our business task flow on the go. It's user-friendly and a real time-saver – we highly recommend it!

Bygardsservice,
AppsCo One customer
We needed a secure, unified environment in which to manage our customers and services. Becoming an AppsCo One Workplace partner has made this possible and helped us save time in all our organizational processes.

Johnet,
AppsCo One partner
You are in good company!
The world is becoming more connected every day. Billions and billions of people and things are connecting and sharing accesses across multiple platforms and devices. According to Gartner, more than 20 billion connected devices will be in use by 2020, while McKinsey predicts that the economic impact of IoT could reach $11.1 trillion in 2025.
AppsCo is an international company providing an employee management platform and portal for enterprises to manage access to applications and services for employees, clients, and partners. AppsCo uses a secure dashboard to connect users, cloud services, and connected devices across different industries.