Apart from the cutting-edge employee management platform, AppsCo offers you another great product for your personal use –
the AppsCo One Personal dashboard.
The use of multiple applications that require multiple logins has become today's norm, not only when it comes to business, but in our everyday life as well.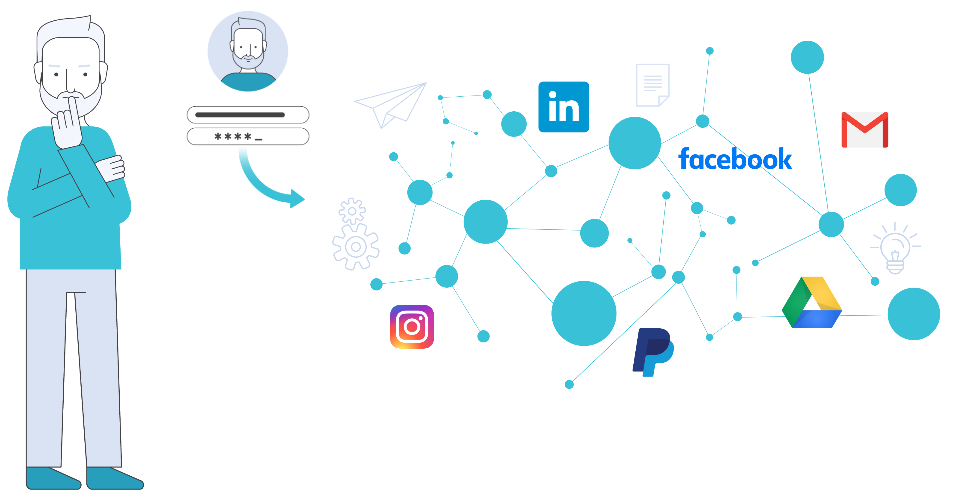 It can be difficult to remember all the services and applications you have signed up for, as well as the login credentials. This often results in using the same passwords across multiple applications, which can lead to a serious data breach.